Food in Malaysia is wonderful because it reflects the multiethnic makeup of its population. With our three major races; Malay, Chinese & Indians, Malaysia has become a culinary haven for food enthusiasts that are looking for that extra flavour kick. One of the best qualities of Malaysia is its acceptance towards different cultures and religions, therefore, there are numerous Chinese restaurants that serve halal Chinese food to include all our Muslim brothers and sisters.
Through our food delivery app, FoodTime, we have curated the best of the best halal Chinese Muslim restaurants for you to order from, the next time you're craving for some Chinese food!
Aik Prawn Mee and Asam Laksa: Petaling Jaya
Located in the famous Seapark, Petaling Jaya, Aik Prawn Mee & Asam Laksa seeks to serve you the juiciest & most authentic prawn mee & asam laksa from Penang! Their prawn mee costs a whopping RM 8.50 but we gurantee you that it is worth it, as the prawn mee is served in a smooth broth and accompanied by large prawns to satisfy your cravings. On the other hand, their asam laksa is also "the bomb". Plus, who knew that you can get these delicious local favourites delivered to you? Just find them on the FoodTime app!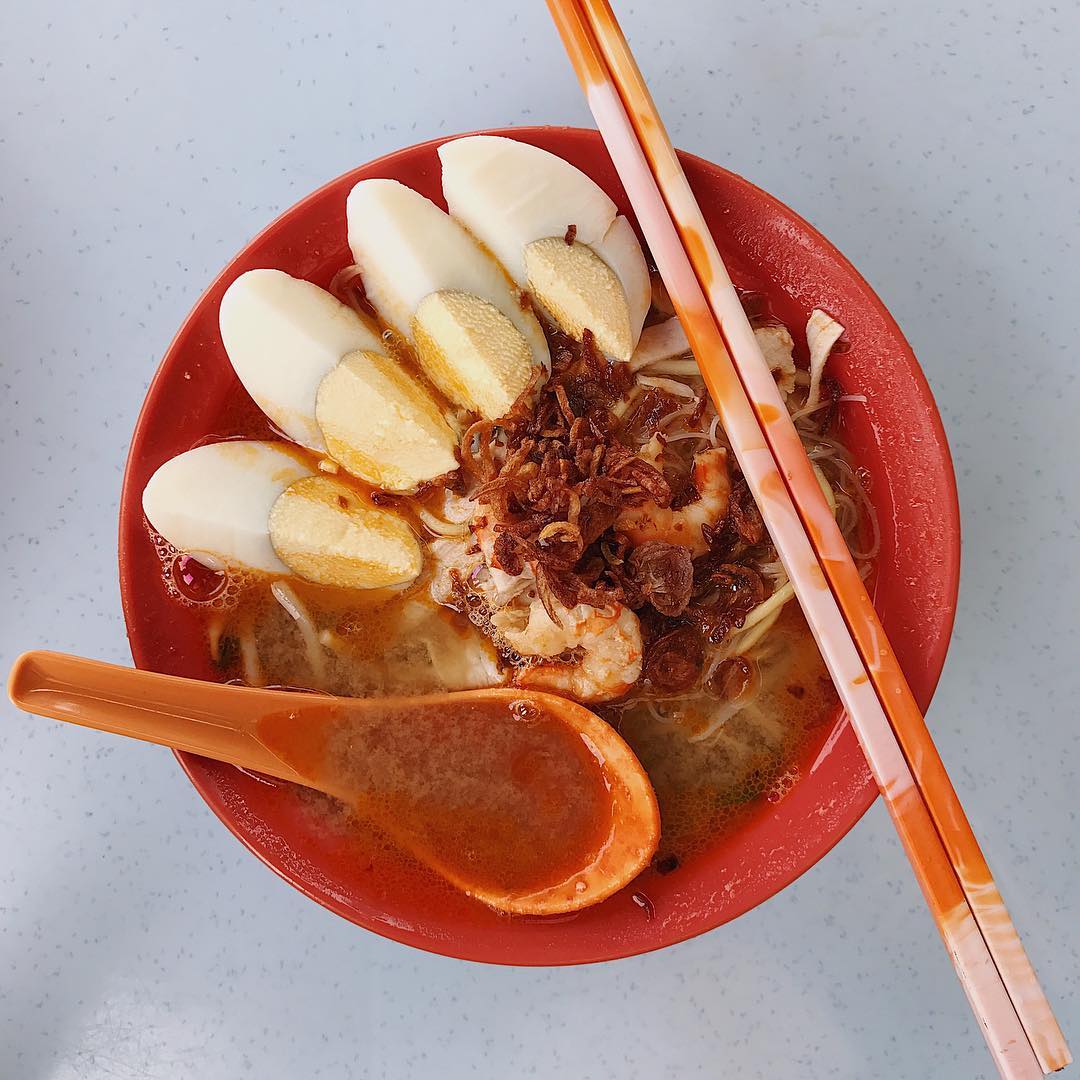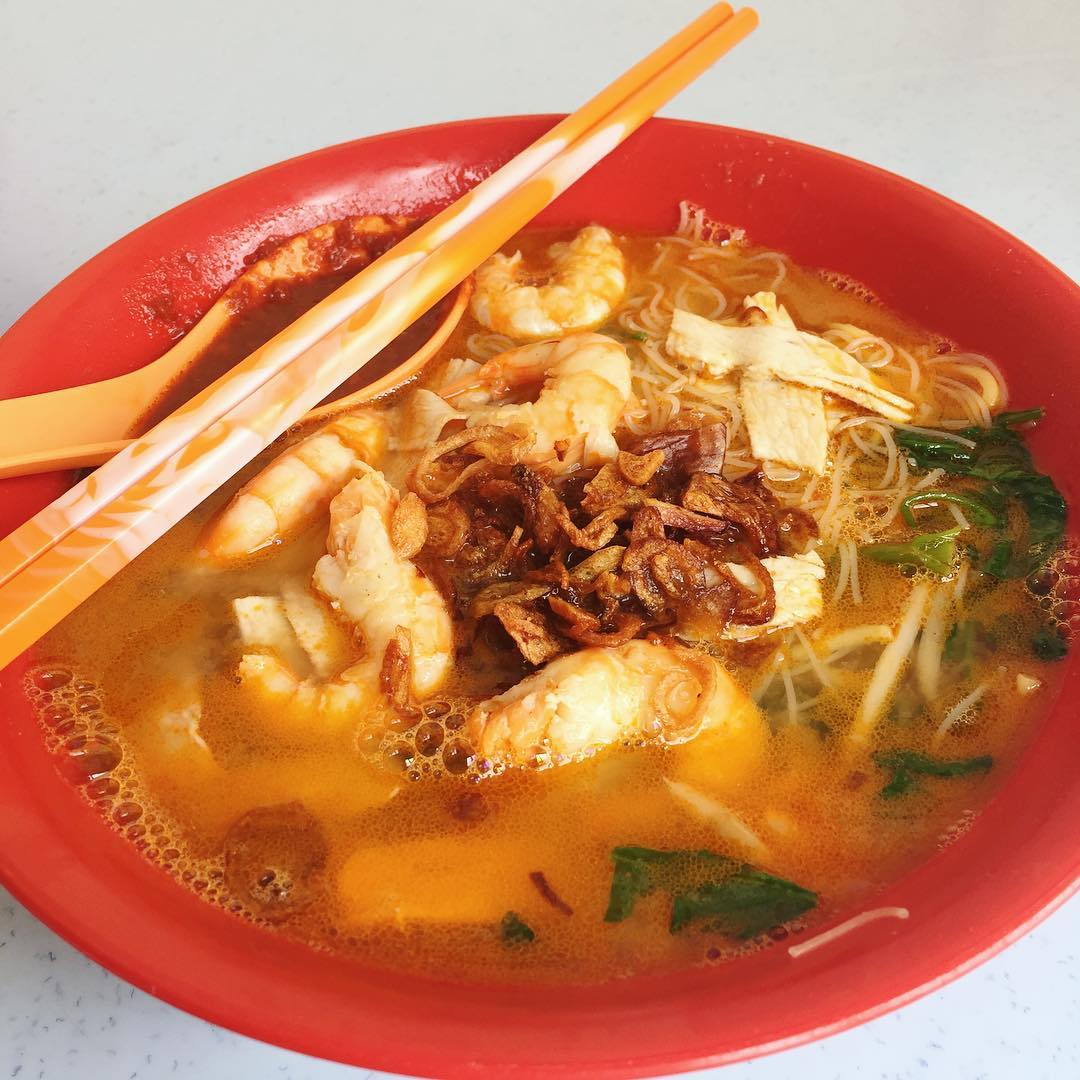 Mohammad Chow Express: Damansara
Tucked cosily in Damansara Perdana, this restaurant serves everything from marmite chicken to kam heong crab. Their signature dishes include buttermilk chicken, kerapu mango fish and their famous durian crepes! Don't fancy ordering in? You can have an awesome dining experience alongside their beautiful view of Bukit Antarabangsa while you savour their delicious dishes with your loved ones!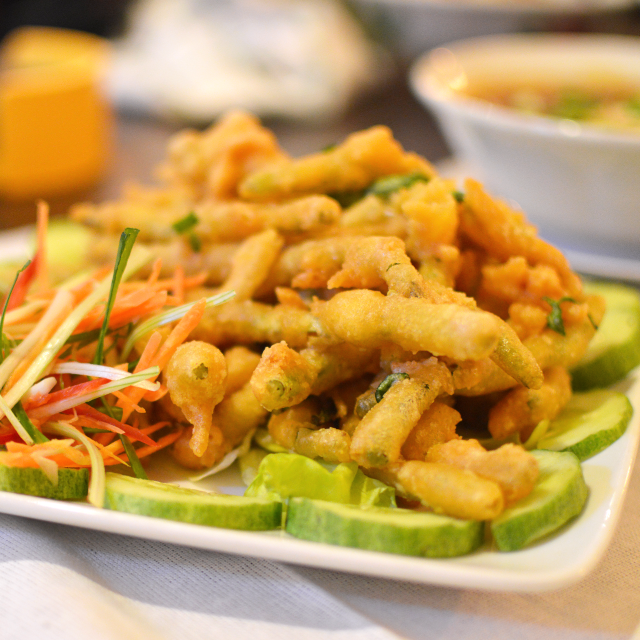 Satoyamo Chicken: Puchong
Did you know that "Satoyamo" is a Japanese term? "Sato" means arable land and "yama" means mountains. Together, Satoyama symbolises a pure integration of environmental, economic, cultural and social linkages between ecosystem services and human well-being.
The dishes by Satoyamo are so healthy, delicious and heart-warming. Choose from a variety of homely dishes like "Healthy Pure Chicken Essence", "Chikuteh" and "Chicken Tonic Soup". We promise that you will feel energized and strong after some "Satoyamo" pampering!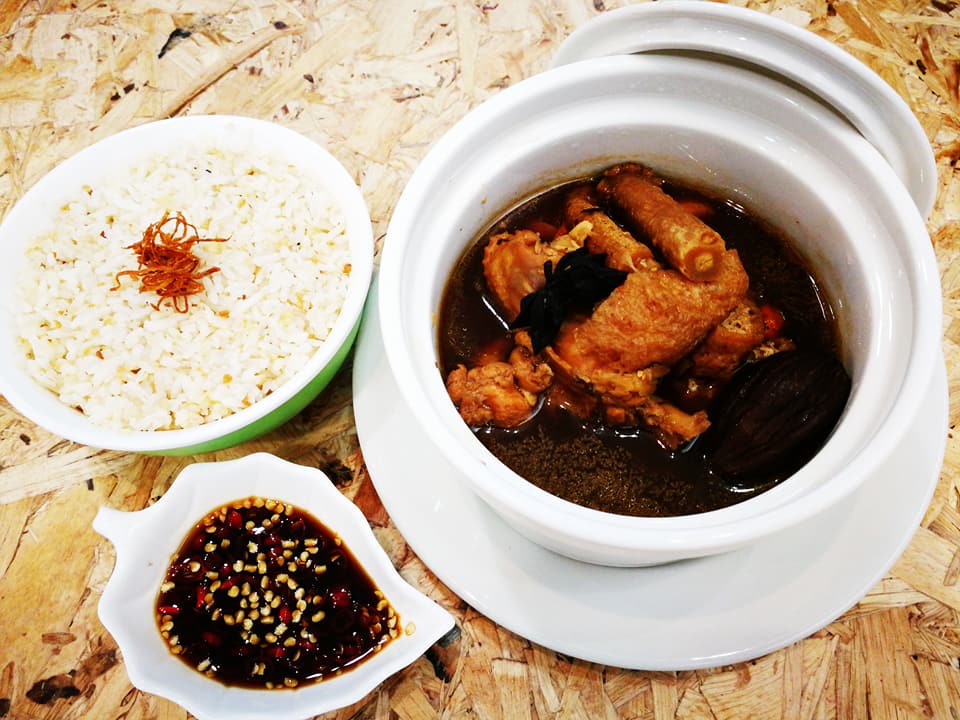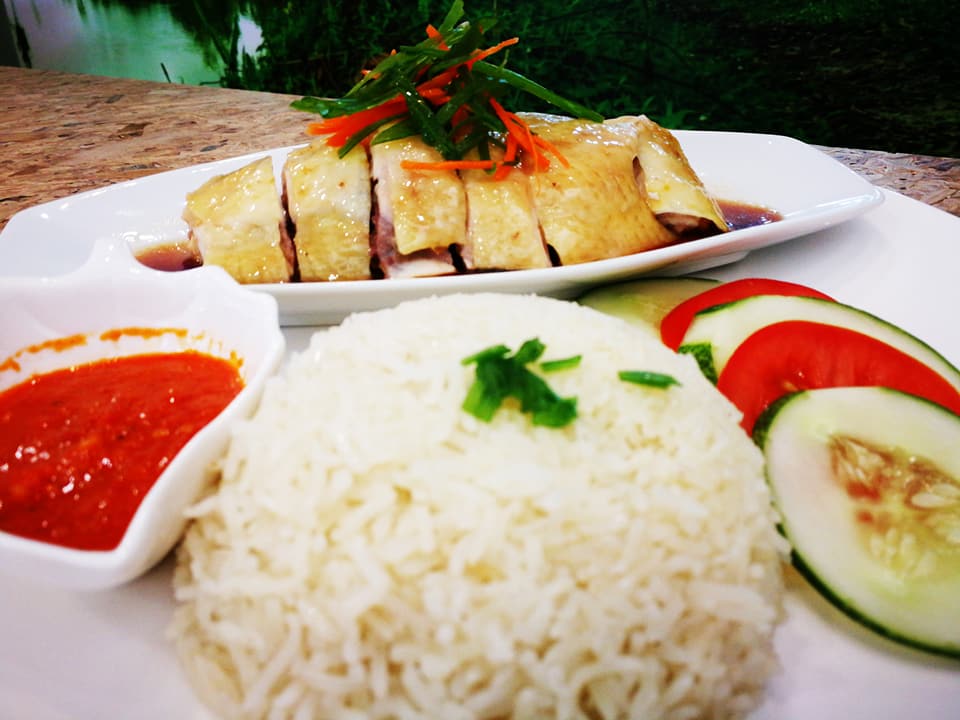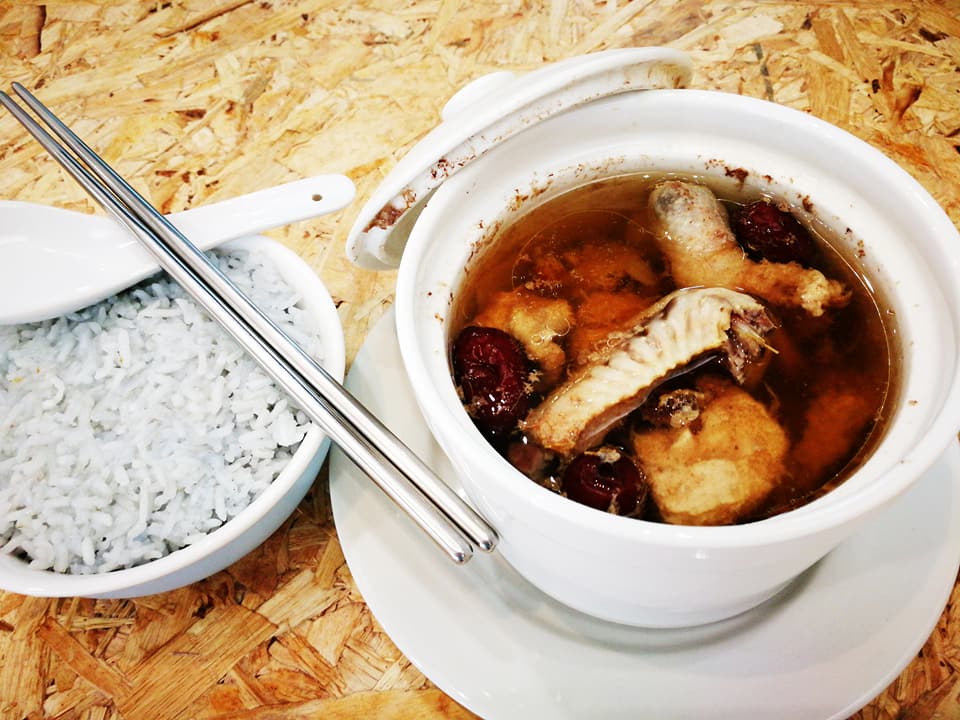 Chillis Crab Seafood: Damansara
There's nothing like spoiling yourself than a luxurious and mouth-watering dish of chilli crab. At Chilli's Crab Seafood, you can treat your family to a big dish of classic chilli crab or opt for their other dishes like Maggi Crab Kari, Sotong Salted Egg and Sea Water Butter Prawn. Feeling peckish? Order these for home delivery by using our FoodTime app!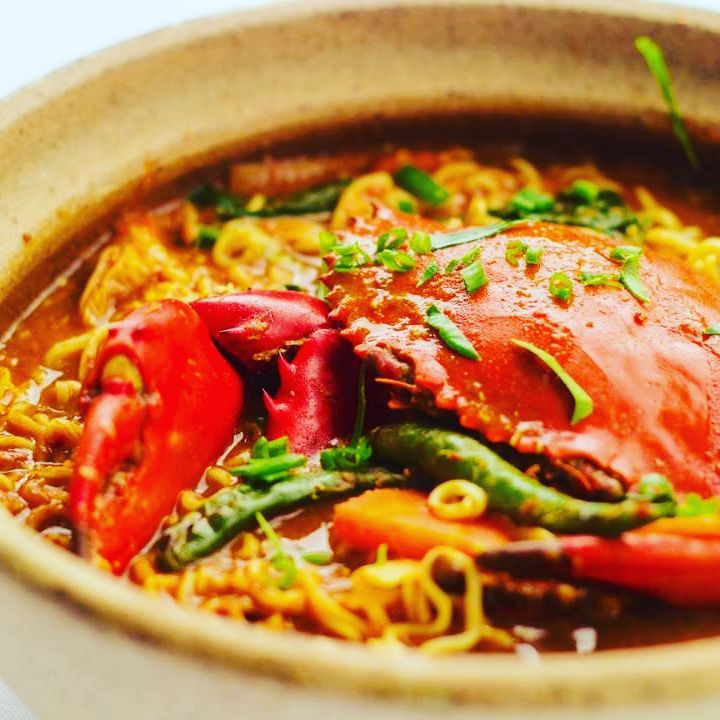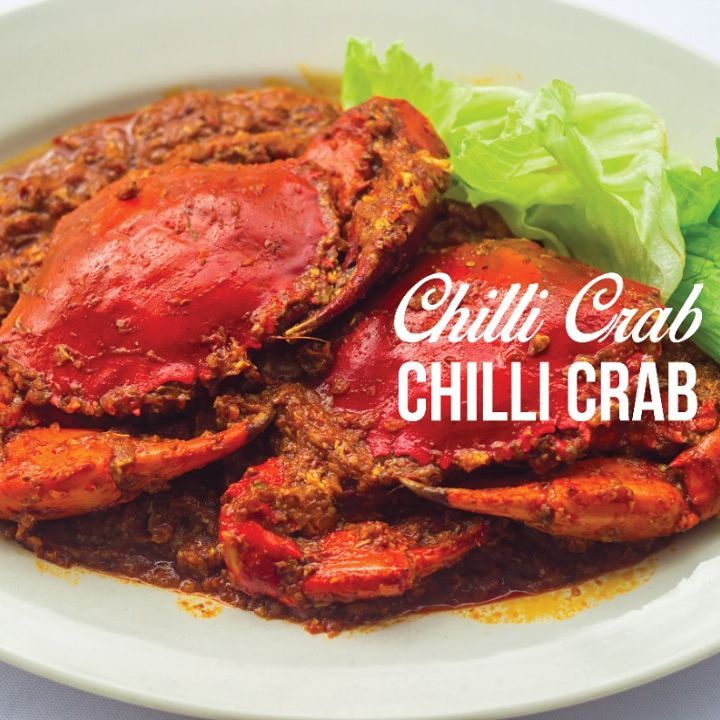 Hamidiyah
Hamidiyah is a casual family halal Chinese restaurant located in Cyberjaya. With the lack of Chinese restaurants in the area, Hamidiyah is a godsend. The restaurant offers a variety of delicious lunch sets and soups to fulfil your cravings. Our favourites include their beef noodles and yong chow fried rice!