Food delivery in Malaysia has come so far. Long before food delivery services, food delivery was only reserved for pizza delivery companies like Dominoes and PizzaHut. Remember the excitement when you ordered your first food delivery? Us too, but it's time for a new revolution. Here at FoodTime, we want you to go further. That's right, we want you to have what you fancy when you fancy it. Say goodbye to predictable food orders like burgers & nasi briyani, and say hello to the new food delivery culture. Here are just 10 things your past self never dared to dream you could order to your door, but that's what we're here for, to make foodie dreams come true.
Cheese Tea
In 2017, Malaysia had been hit with a storm…a cheese storm, and there's no sign that it's going to slow down anytime soon. We've seen cheesy Korean ramens, Hokkaido cheese tarts & cheese naans, now it's cheese tea. So what exactly is cheese tea? Cheese tea is an iced beverage, topped with a grandiose topping of frothy, whipped cheese. And yes, it's a thing now, especially in Southeast countries like Hong Kong & Taiwan.
If you are curious or absolutely in love with all things cheese, you can order this fascinating beverage from Cheers Cheese through the FoodTime app! Besides cheese tea, you can also order cheese frappuccinos, cheese milk teas and refreshing fruit teas from their signature menu!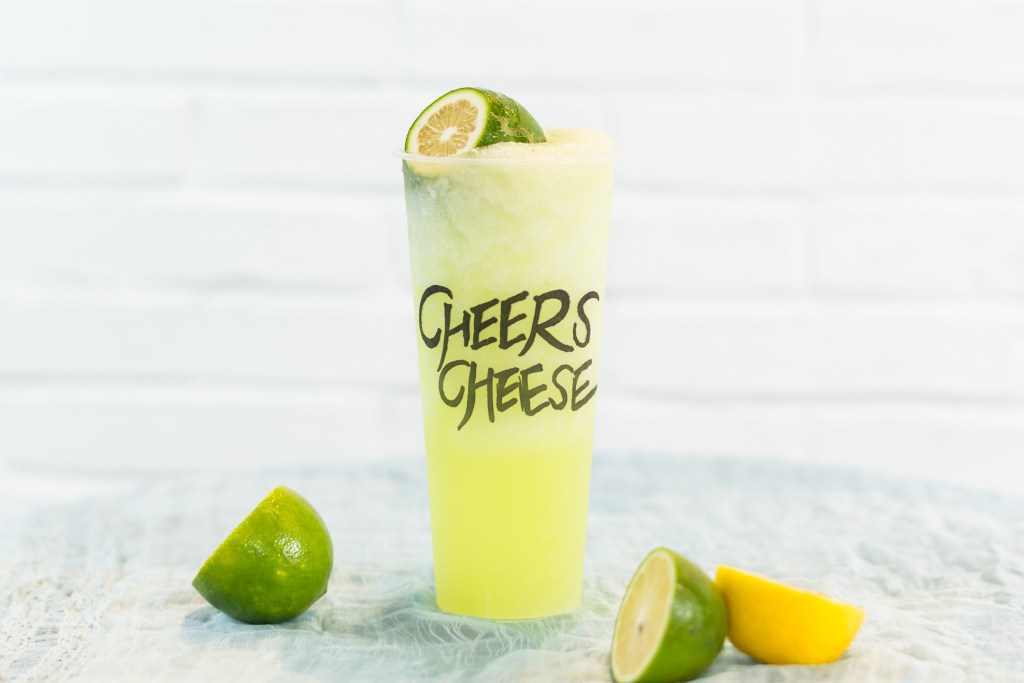 Macarons
It's Instagram-worthy, it's remarkably cute and they make a great gift for friends & family. Whether you are serving them for a special event or for yourself (cheeky but we won't tell!), save yourself the hassle (and petrol) by getting them delivered to you instead!
The Art Coffee handcrafts their own high-quality LA ROSE NOIRE macarons from the finest ingredients and fills them with a generous quantity of pate de fruit filling in the middle! The best part? It's only RM 6 for four of these cuties! You know what, we're ordering in a dozen for ourselves!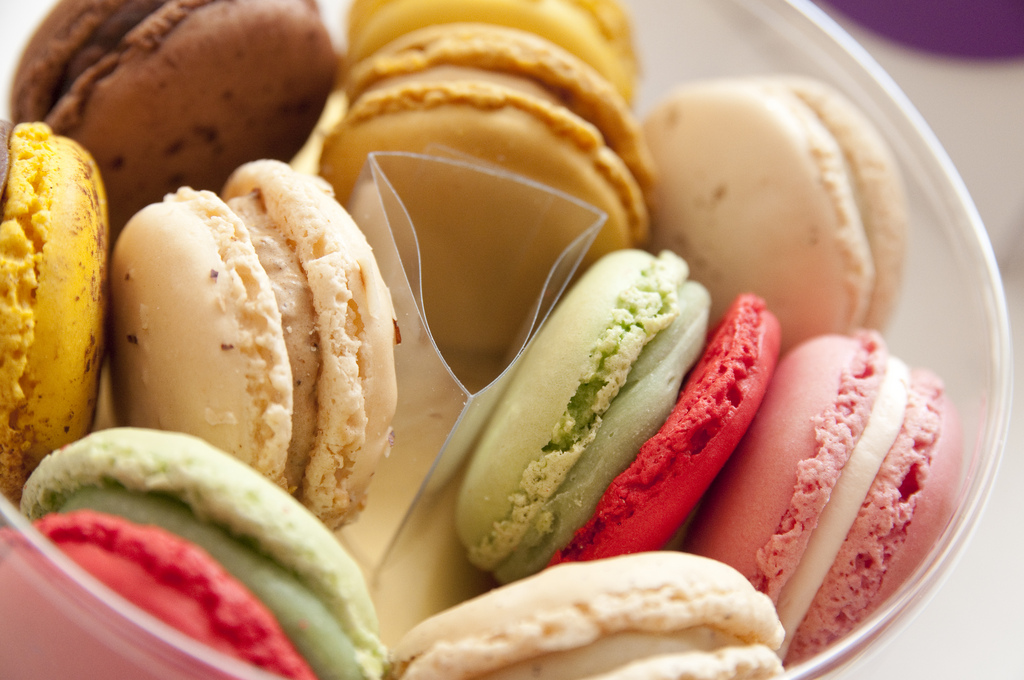 Chilli Crab
This dish speaks for itself, in fact, it was even listed in CNN World's 50 Most Delicious Food in 2011. Petaling Jaya residents can start celebrating even harder as Chillis Crab Seafood can deliver this famous dish directly to you! Besides chilli crab, they also offer various seafood dishes such as Maggi Crab Kari, Sotong Salted Egg and Sea Water Butter Prawn.
Coffee
The coffee cafe scene in Kuala Lumpur is booming. However, if you are too lazy to go cafe-hopping, you can get the coffee delivered to you! The Awesome Canteen (Yes, they're awesome!) offers FoodTime users with the choice of cappuccinos, flat whites and long-blacks up for delivery. Besides that, you can also get pasta, burgers & Japanese dishes to go along with your coffee!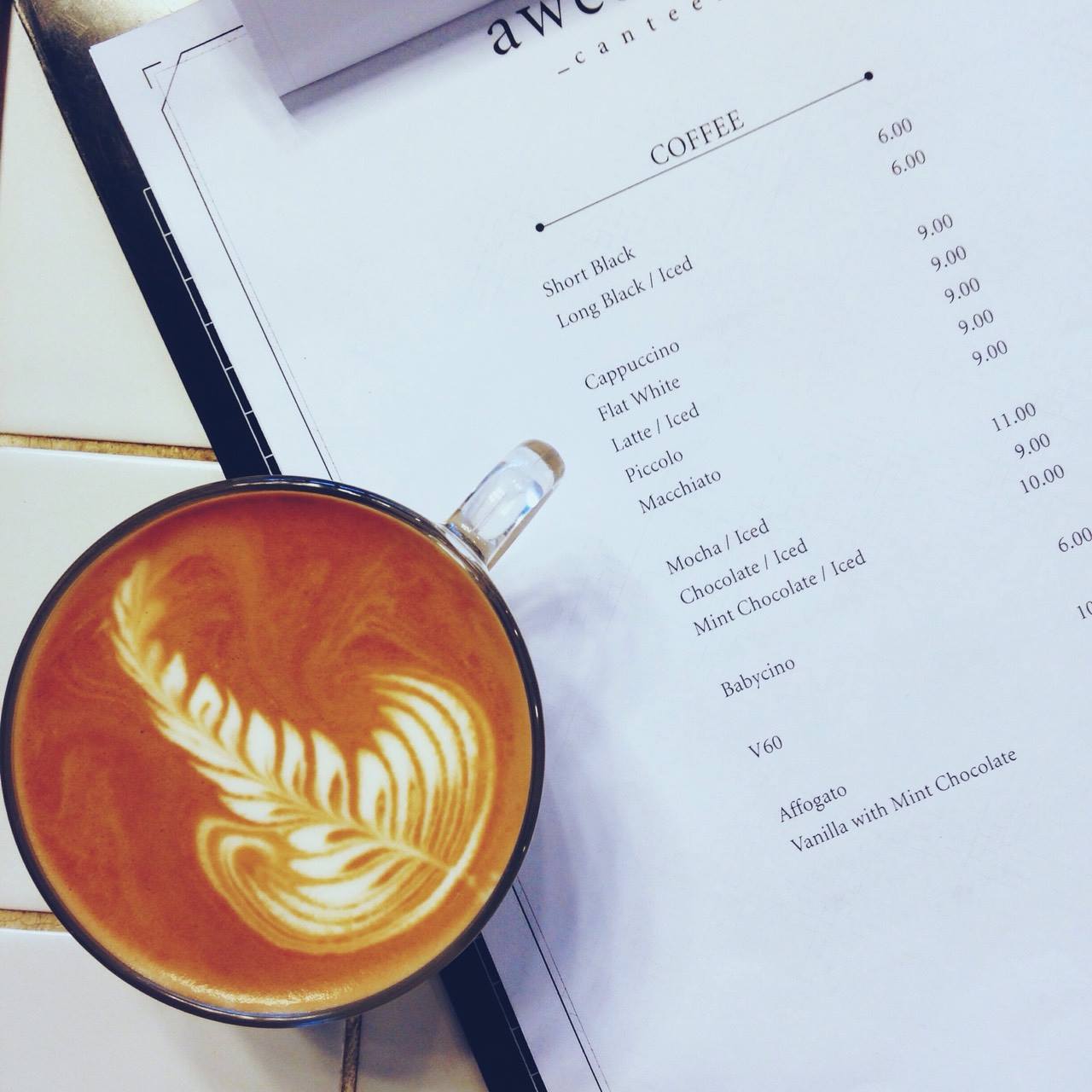 Satay
Honestly, satays are one of the best Indonesian dishes ever that has assimilated into Malaysian food culture. Gerobak Sate has been serving authentic Indonesian satays since 1979! With over 5 established chains in Kuala Lumpur, you can get these delicious satays delivered to you. Mix and match as you can choose from lamb satays, beef satays and chicken satays. For the entire family, you can also get the Family Combo & Family Jumaah package for less than RM 50 each! Yum! Sedapnya!

Premium Cakes
FoodTime is saving many caught-out members from forgetting the most important part of a family event – The Birthday Cake! We know that planning an event can be disastrous. Some clumsy family member may have accidentally knocked the cake over or (god forbid) your cheeky nephew has dug his little fingers into that lovely cake in the kitchen. The solution? Order an entire premium cake from Mammam Deliveries. Mammam offers a range of delicious premium cakes, such as Chocolate Indulgence, Marble Cheesecake and their special Christmas Log cake.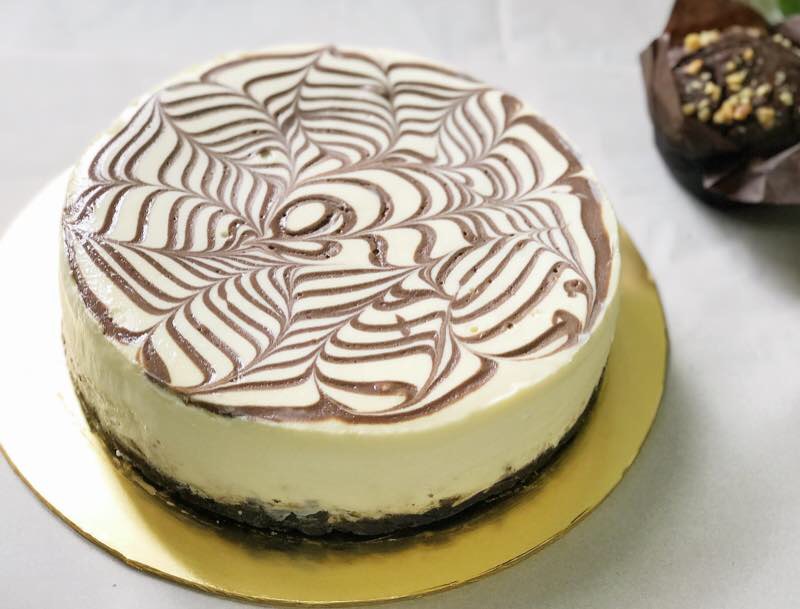 Fruit & Juices
In Malaysia's sweltering weather, it's often that one wishes for a refreshing and healthy drink to rehydrate oneself. Cyberjaya residents can now enjoy fruit juices on-demand by See Fruits: an independent home-made juice artist! Choose from a combination of exotic fruits such as Beetroot & Apple, Dragonfruit & Pear or even Pomegranate, Apple & Pear!
Besides that, you can even get whole fresh fruits delivered along with your juice for that extra kick! Get a whole kg of fresh dragonfruit for less than RM 10 as well as Fuji apples, seedless grapes, papayas, avocado, papayas and century pears! For this Chinese New Year, get some sweet fruits delivered to your friends and family for a prosperous new year!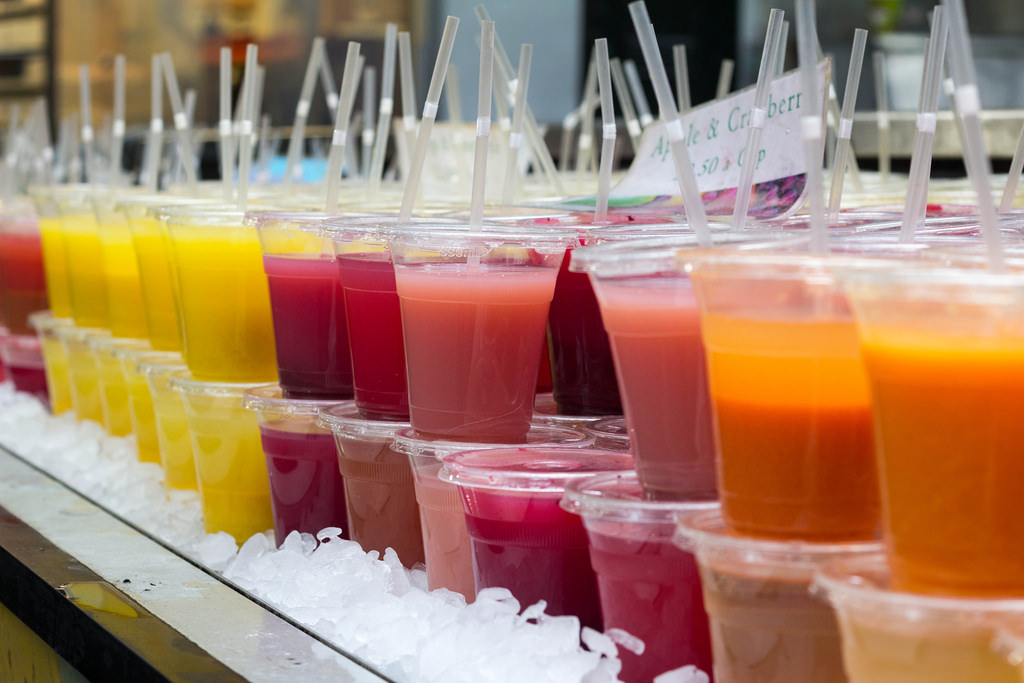 Yemeni Sweets
Sweets or Halwa is a staple in any Yemenis' diet, especially during the month of Ramadhan and Eid. In the Bab Al-Subbah area near Al Tahrir Square in the heart of Sana'a, stands a well-known Glaise shop for sweets. Here, many people stop to wander in or gawk at the many samples of traditional multi-coloured Yemeni sugar and honey creations scattered throughout the shop. Although many of us can't travel to Yemen to savour these delicious sweets, FoodTime would like to bring this sweet experience to you!
Mathaq Sweets on FoodTime handmakes the most delicious Yemeni Sweets such as Halqoum (Turkish Delight), Adani Khaltah, Harisa, Madhroup & Chocolate Abu Baqara. Our favourite has to be Adani Khaltah. Khaltah, is a mix of halvah and harsiah and is the most popular sweet in Yemen. Traditionally, it is enjoyed with a pot of steaming adani tea (cardamom-scented Yemeni tea). For FoodTime users, you can choose to order 100g, 200g, 500g and 1kg respectively for each Yemeni sweet.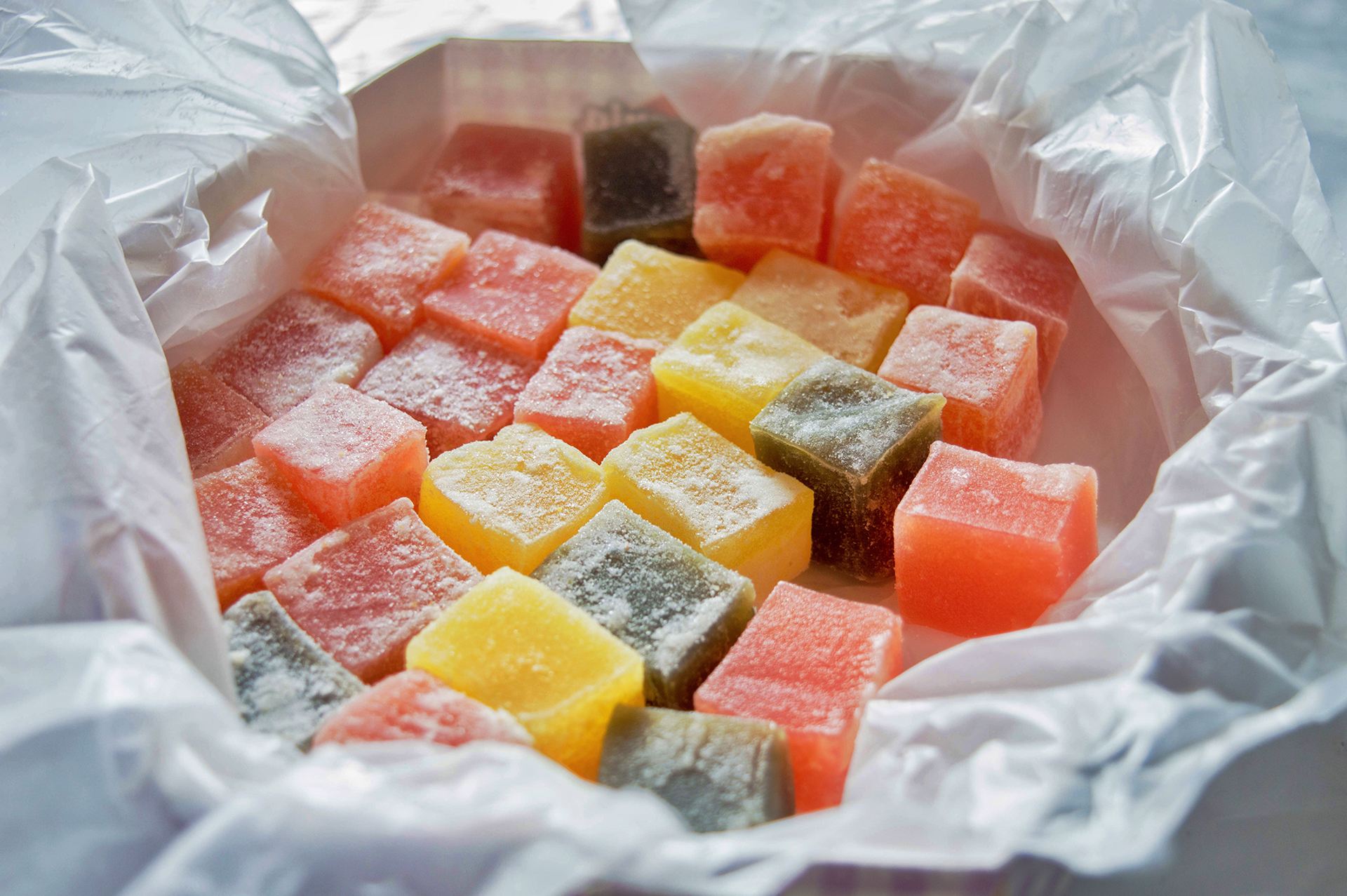 Yong Tau Foo
Yong Tau Foo is a traditional Hakka dish, which is essentially stuffed tofu. The original recipe requires that the stuffing to be pork, however, it can be substituted for any meat you like. At Alia's Yong Tau Foo, they serve halal versions of this beloved dish. For FoodTime users, get one set of Yong Tau Foo (served with a side of special sauce, soup and taburan kacang) for only RM 10. Or get 1 set free when you buy 10 sets for the whole family!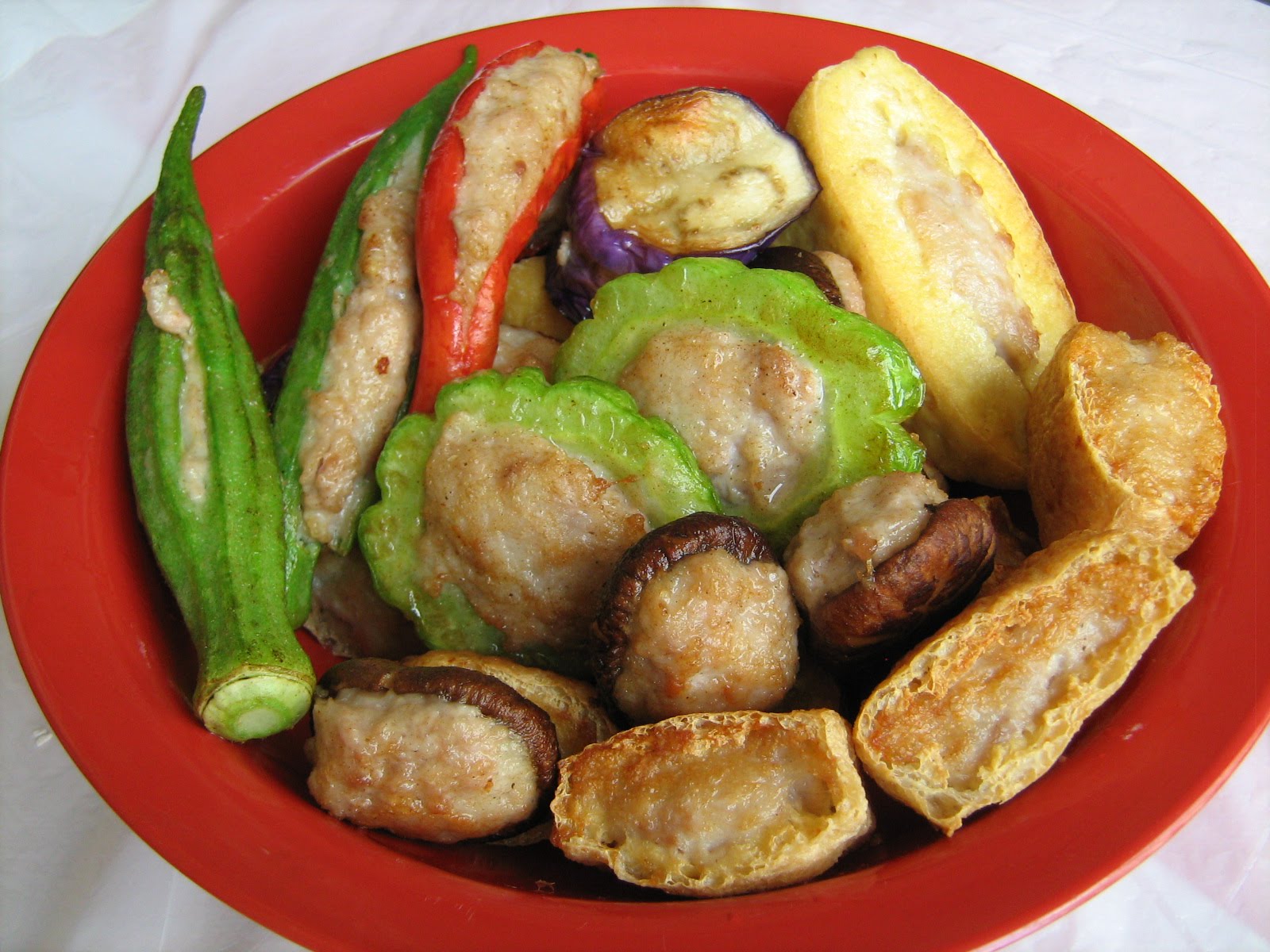 Waffles
There's just something warm and fuzzy about a freshly baked waffle, especially on a rainy day! It's the foster child of Brussels and it has quickly found itself in our little Malaysian hearts. Whenever you are just staying in on a rainy day or just craving for something soft & crispy, order Blackwood's Cafe's signature egglet waffle! For FoodTime users, you can even get a Burger Waffle or even a Curry Fish Waffle!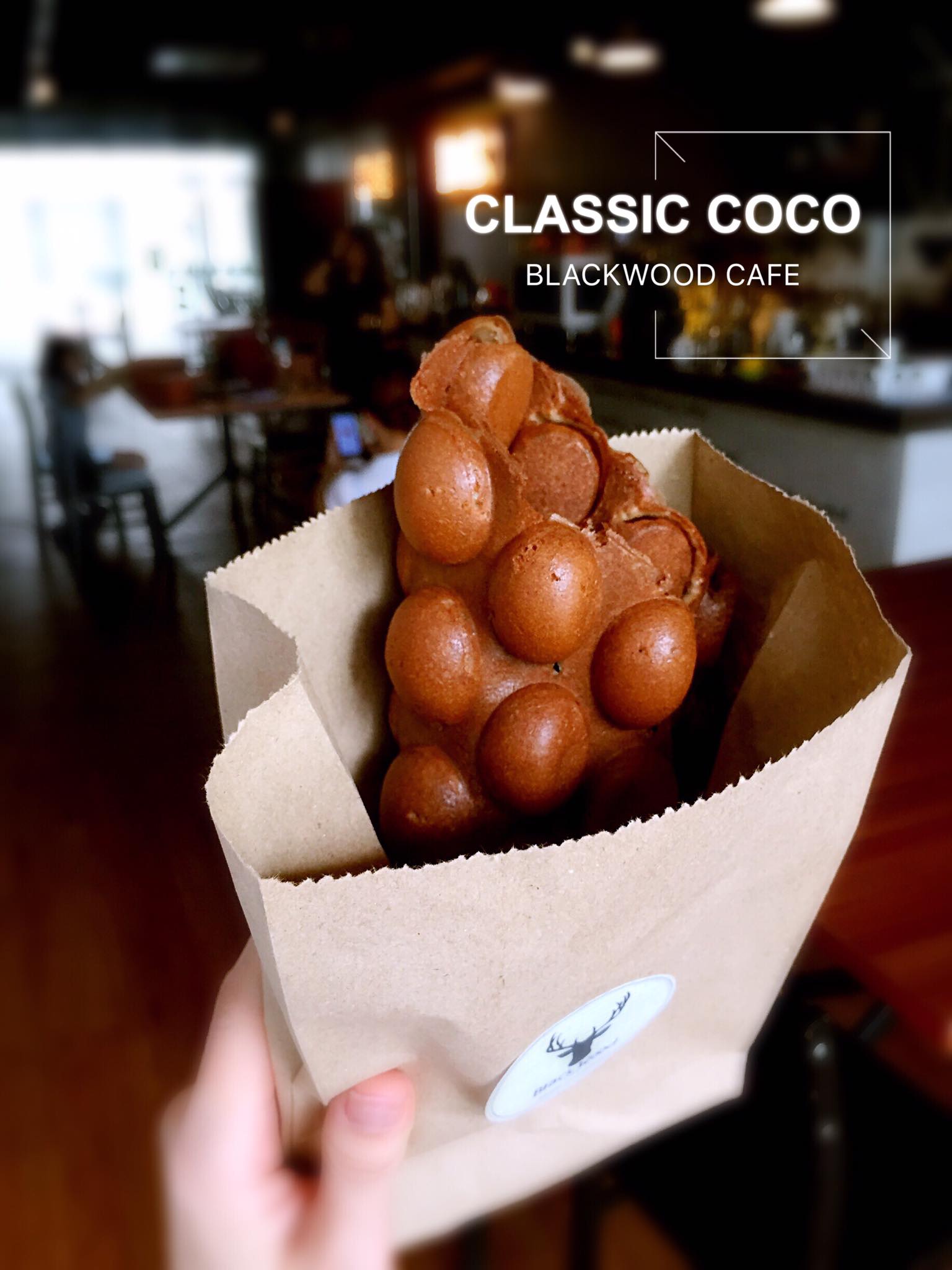 Hungry yet? You can get all these delicious snacks on the FoodTime app! Just look for us on the app store!