Over the years, Petaling Jaya has developed into one of the most important cities in Malaysia. Besides being the main link to Kuala Lumpur, the city has maintained its reputation as the ultimate food haven for food lovers everywhere. Whether you are craving for burgers or home-cooked food, Petaling Jaya is just the place. And what's even better than Petaling Jaya food? It's getting hot meals delivered to your doorstep! Order Food Delivery Petaling Jaya now from FoodTime!
Asian Food Delivery Petaling Jaya
Gerobak Sate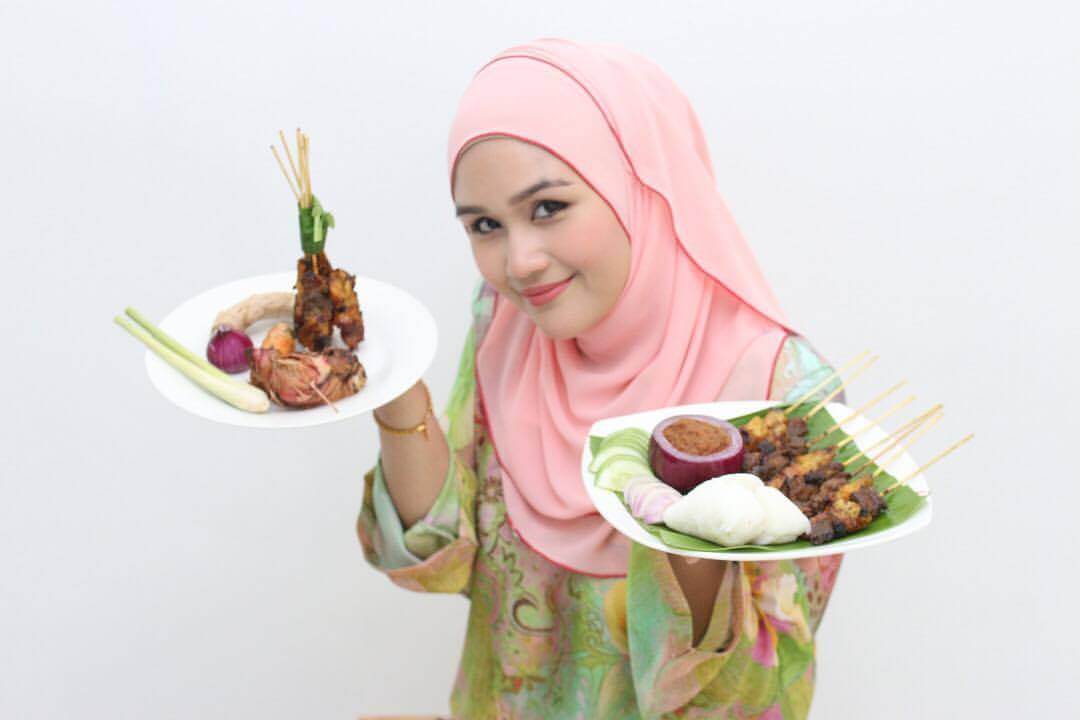 Has anyone ever wondered where 'satay' originated from? No, it's not Malaysia surprisingly but our sister country; Indonesia. Supposedly, it was invented by Javanese street vendors as an adaption to Indian kebabs. Nevertheless, satay remains a very popular delicacy in many Southeast Asian countries.
Originally from Padang, Indonesia, Gerobak Sate has been serving authentic Indonesian satay since 1979. Their family recipe has captured the hearts of us many Malaysians. The best part is that you can order from them through the FoodTime app!
Aliaa Yong Tau Foo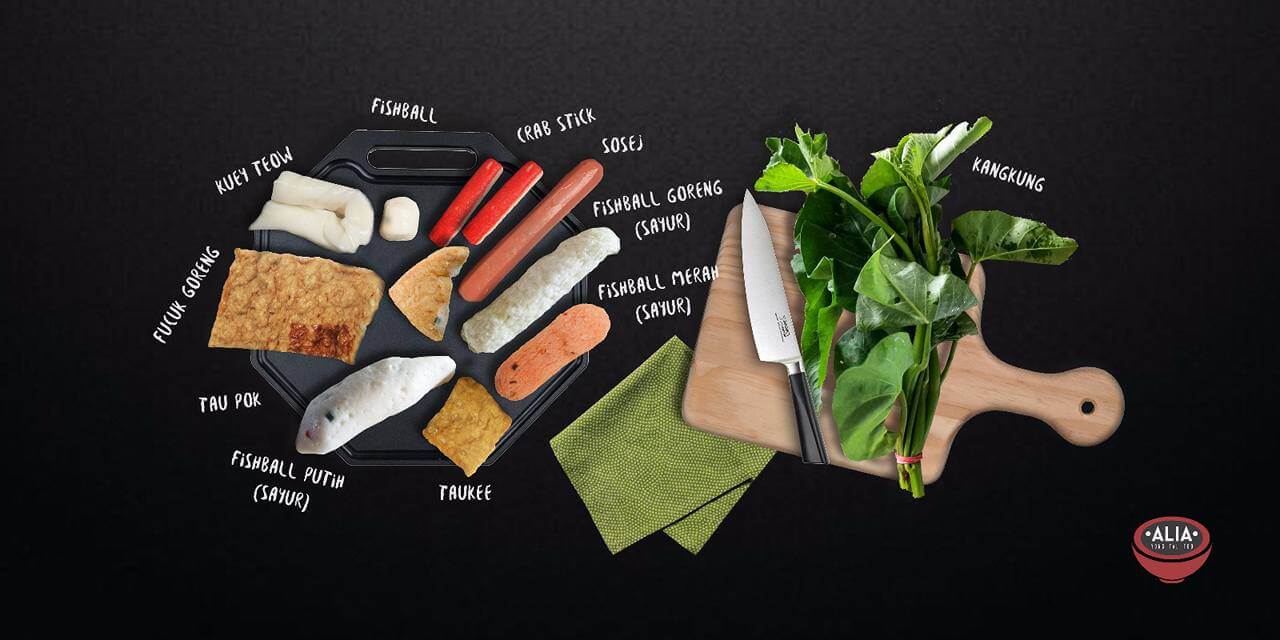 Yong Tau Foo is originally a hakka dish, made with tofu stuffed with minced pork and herbs, deep-fried and served with bean sauce. Nowadays, this hakka favourite is no longer limited to non-Muslims as many restaurants are offering halal versions.
Craving for some yong tau foo? Order from Aliaa Yong Tau Foo now using the FoodTime app! They are also holding a "Buy 10, free 1" promotion, so hurry!
Bengal's Aroma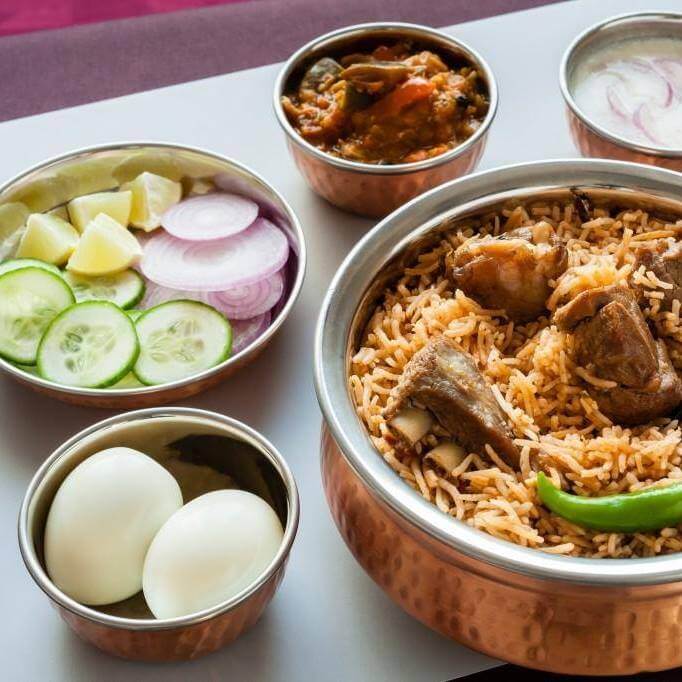 Specializing in Bangladeshi and Indian cuisine, Bengal's Aroma seeks to bring you the 'real taste' of Bangladeshi flavours into your everyday life. Their talented chef, Sabikun Naher cooks up the most delicious dishes plus some Bengali street food specials!  Hungry already? Order from Bengal's Aroma with FoodTime now!
Streat Thai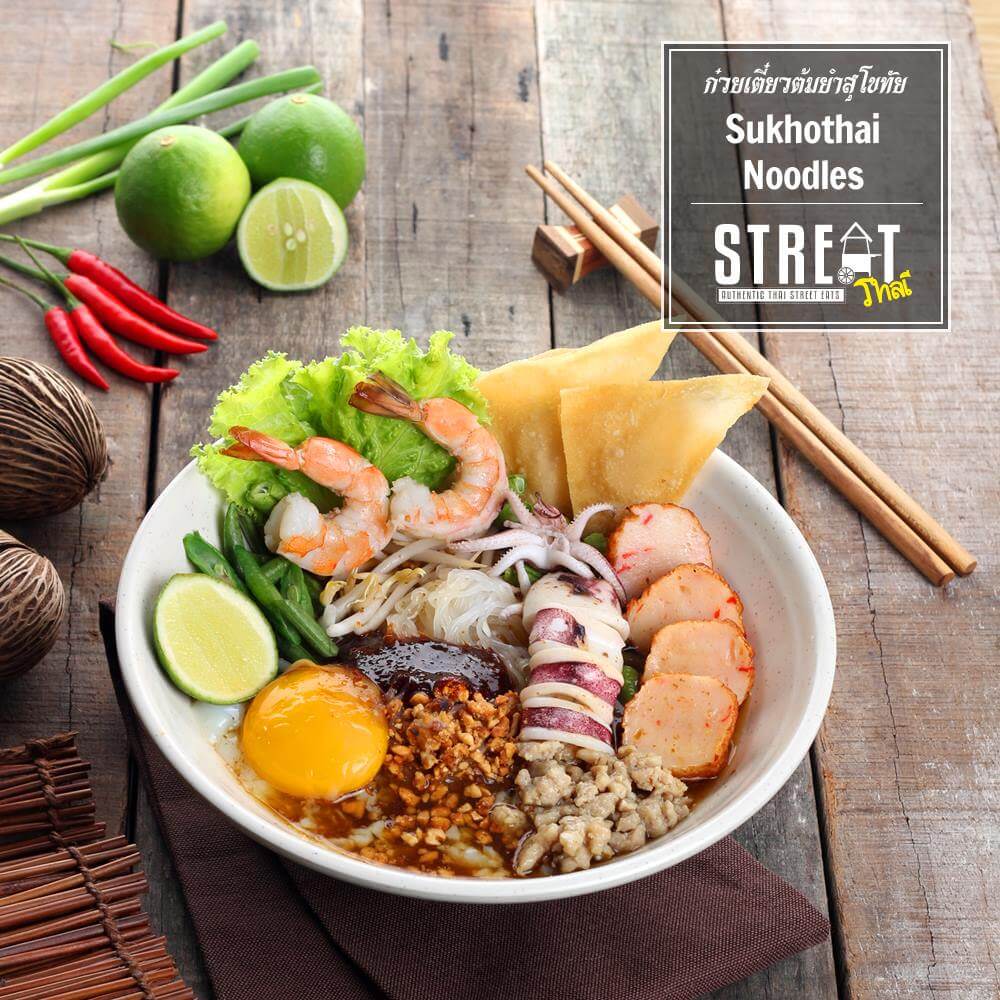 We present to you the coolest Thai restaurant in town. As Malaysians, we are no stranger to Thai cuisine so what makes Streat Thai so special? Streat Thai means 'Thai street food' and that is exactly what this restaurant brings to the table; an authentic dining experience just as you would find on the streets of Thailand. All of their chefs are specially scouted from Chiang Mai, Chiang Rai, Pattaya, Nakhon Ratchasima, Bangkok and Hat Yai. What's more, their restaurant is open-air, featuring live cook stalls, a 113″ high definition projector for football screenings and a stage for live bands! Thai food, football & live music? Very, very cool.
Can it get any better? It just did as Streat Thai also delivers! If you can't visit Thailand for some tummy therapy, let the Thai food come to you; Food Delivery Petaling Jaya style!
Western Food Delivery Petaling Jaya
KFC Delivery Petaling Jaya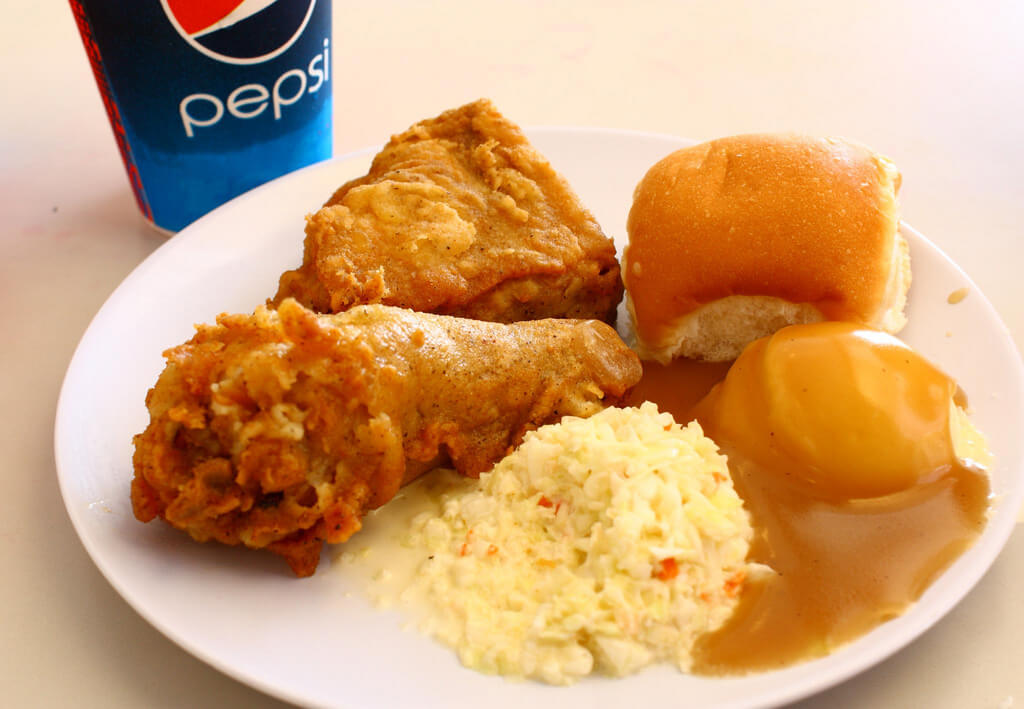 To say that Malaysians are "crazy for chicken" is an understatement. We're absolutely cuckoo about it! Whether you are on a budget or rolling in greens, KFC has the perfect combo for you. However, the queues in KFC can get quite long especially during peak hours (and when we mean by peak hours, we mean ALL THE TIME!). Save yourself some trouble and order in instead!
Pizza Express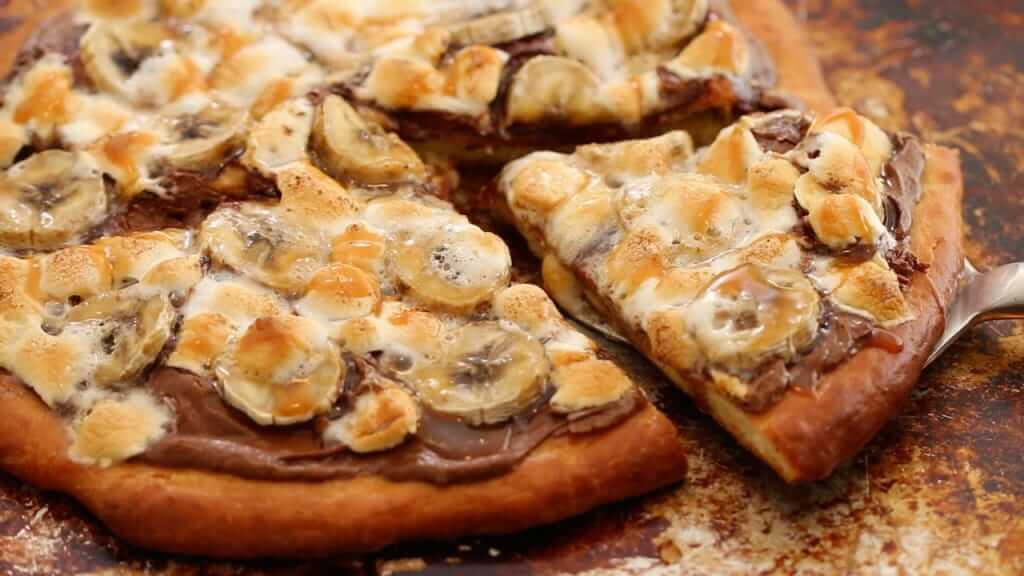 Chocolate . . . pizza? Yep, you read that right. Pizza is already amazing but this, this is the cream of the crop! Just imagine biting into that soft but crispy pizza bread, coated in warm, silky chocolate and some delicious bananas on top. And where can you get this devilish pizza? Pizza express!
If you are not feeling for something sweet (oh stop lying you!), you can also order from their selection of savoury pizzas, chicken wings and sides. Better yet, order through the FoodTime app to save yourself the hassle! So go ahead, have that whole chocolate pizza as dinner . . . we promise we won't tell!
Nando's Delivery Petaling Jaya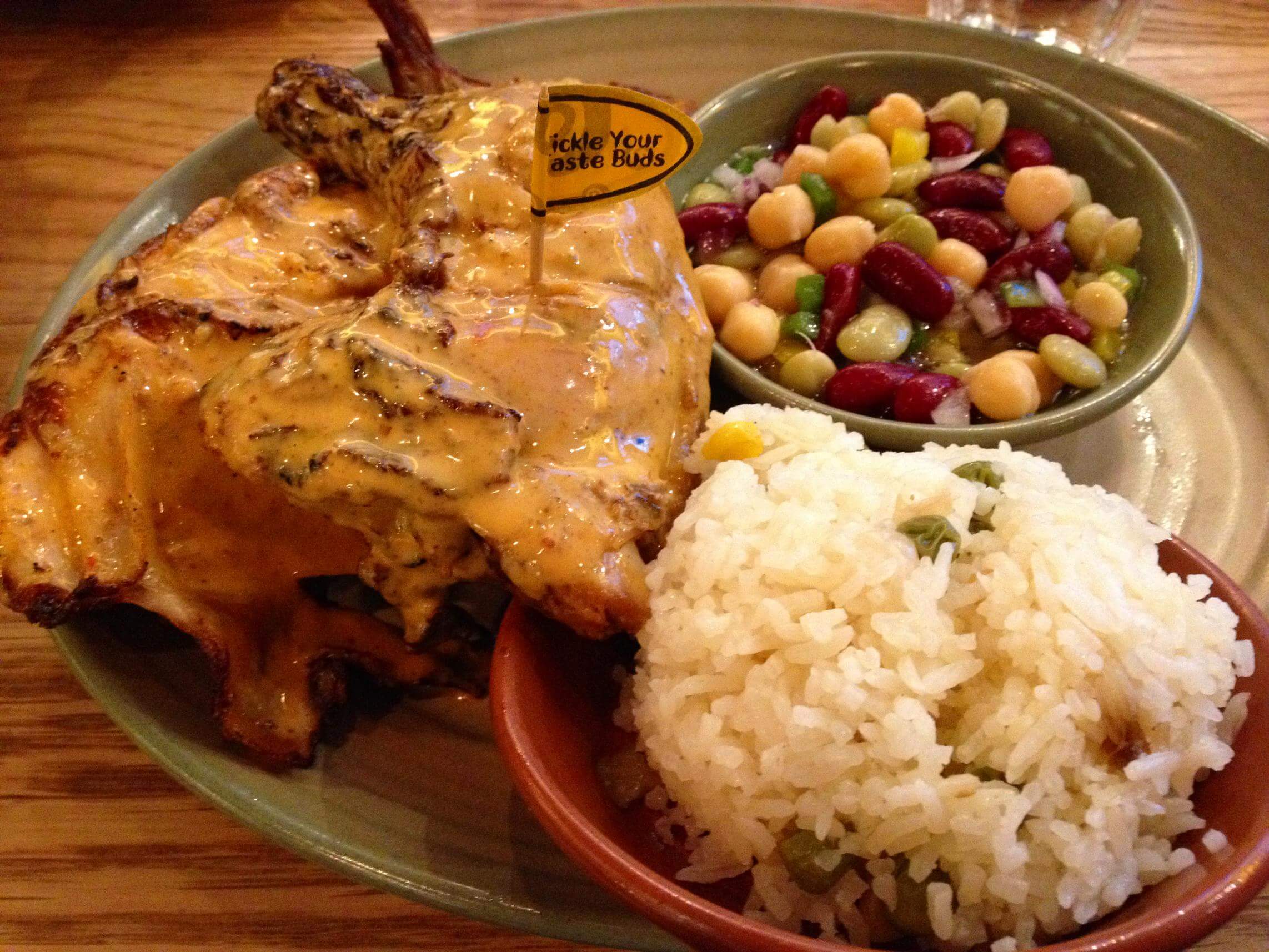 Nando's is so versatile that it can fit everyone's needs on the dinner table. Whether someone is watching their weight, craving for chips or even pledged themselves to a vegetarian lifestyle, Nando's has everything on the menu. So tell us. are you a fiery devil or a plain ol' lemon & herb person?
Dominos Delivery Petaling Jaya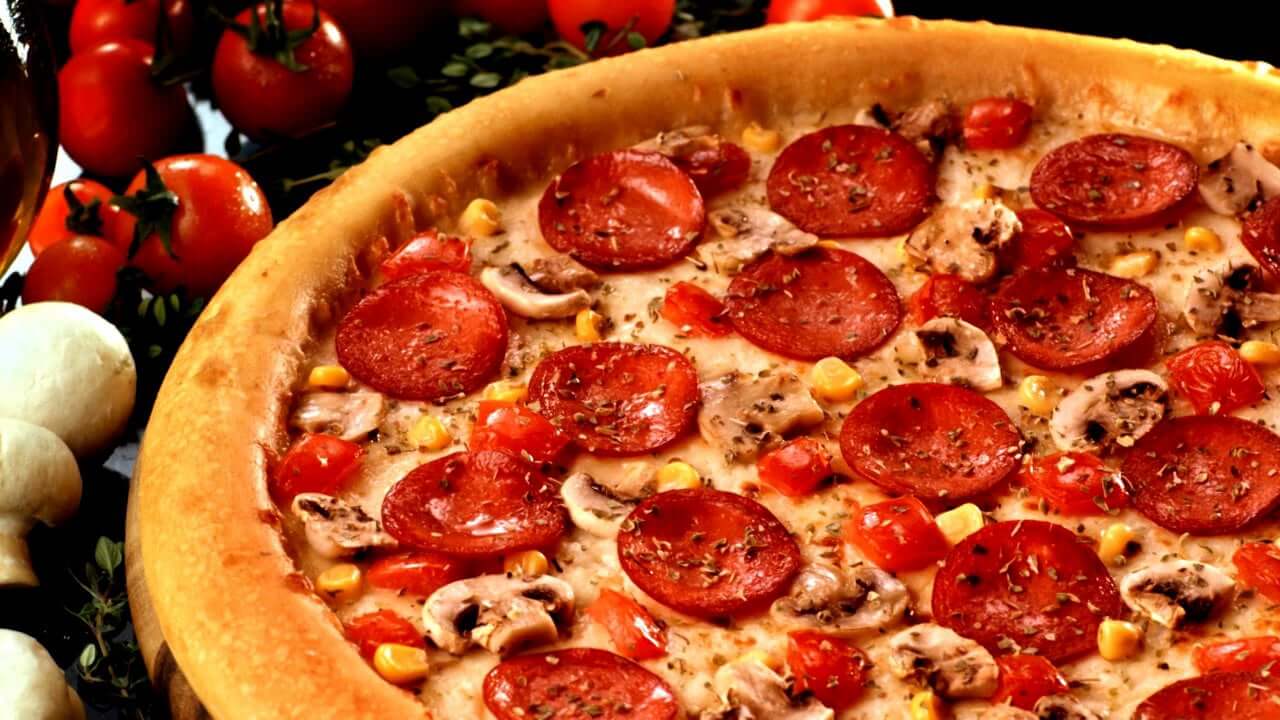 Sometimes, the classic way is the best way. To this day, Domino's Pizza still upholds its reputation as one of the best food delivery services in Malaysia and everywhere else in the world basically. There's no other pizza company that can mimic the chewy yet crusty exterior of a Domino's pizza.
Skippy's Pizza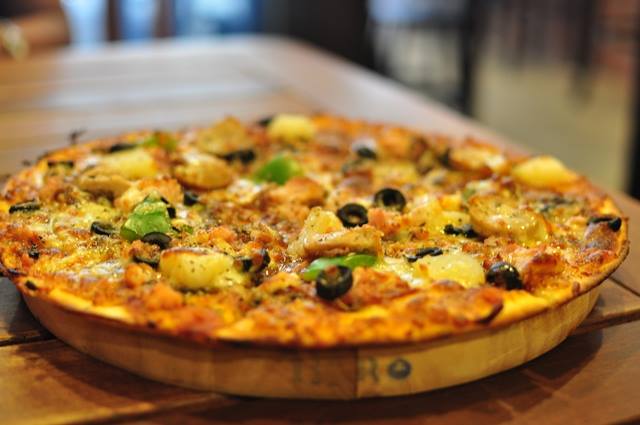 This is for all you pork-lovers & vegetarians out there! Besides its burgers, ribs & of course, pizza, Skippy's Pizza prides itself as a "real pork pizza company". Unfortunately, this is non-halal so it is only preferable to non-muslims. On a side note, you can even customize your own pizza from their menu. So go wild and don't be afraid to bend the rules!
Cube's Pizza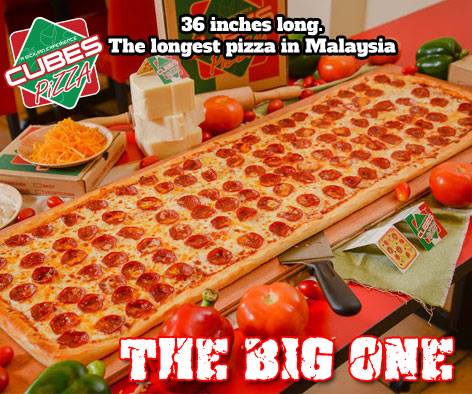 We thought that we had seen everything until . . . Cubes Pizza surprised us with "The Big One: The longest pizza in Malaysia". Can you imagine? 36 inches of gooey, savoury, cheesy pizza. Order this bad boy from Cubes Pizza for a party, dinner or special event. We promise that your guests and family members will love it!
Feeling hungry already? We understand the pain of going outside, into the heat, the rain, the thunder, the jam, the hailstorm. So why not stay indoors and order food online with FoodTime! What is FoodTime? 
P.S.
IF you play golf, Deemples App is here to help make sure you never play golf alone or skip golf because you can't find anyone to play with. Simply create a game and let others join you. Click here to find out more!
Download FoodTime now for FREE today and enjoy convenient food delivery in Petaling Jaya.